According to the IHS company's MEMS and sensor market tracking report, last year Bosch in Germany was the number one supplier in the field of important automotive MEMS sensors. With its dominant position in multiple product areas, Bosch's operating revenue is more than double that of the second-ranked manufacturer.

Although Bosch's 2012 auto MEMS operating income growth rate is relatively moderate, only 4.5%, but its overall operating income is as high as 625 million US dollars, far ahead of second place Japan Denso's 296 million US dollars. Bosch was also more than $ 300 million higher than Denso last year.

The operating income of the other two manufacturers is more than 200 million US dollars, and four other companies have significantly exceeded 100 million US dollars. Overall, the total operating income of the top 10 manufacturers was US $ 2.1 billion, an increase of 5.7% from US $ 2 billion in 2011. Last year, the total operating revenue of the automotive MEMS industry was $ 2.3 billion, and the total share of the top 10 manufacturers was close to 94%.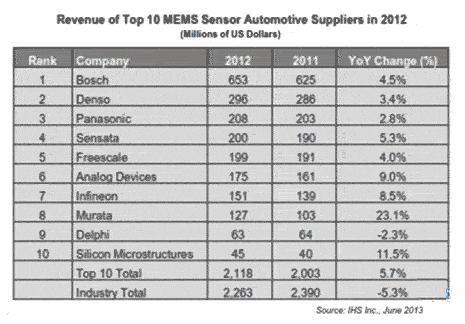 The top 10 other manufacturers include Panasonic and Murata of Japan; Infineon and Silicon Microstructures of Germany (the parent company Elmos is located in Germany); Sensata Technologies, Freescale, Analog Devices Inc. and Delphi Electronics of the United States.

Bosch, Denso and Panasonic are in the top three

Despite the adverse impact of the euro-dollar exchange rate, Bosch was still the most successful automotive MEMS sensor supplier in 2012. Bosch attributed it to the internal proprietary market of the Bosch Group, which is also one of the most successful first-tier manufacturers in the world.

Bosch's product line is very wide, not only the largest pressure sensing supplier, but also the number one supplier of MEMS in the low pressure field, such as manifold absolute pressure (MAP) sensor and atmospheric absolute pressure (BAP) sensor, as well as common rail fuel system and gasoline The largest supplier of MEMS sensors for high-pressure applications such as direct injection systems. This year's pressure sensor is expected to become the largest operating revenue MEMS device.

Bosch 's automotive MEMS business has benefited from increased sales of safety equipment, especially in the area of ​​electronic stability control (ESC) systems. The company is a major supplier of accelerometers, gyroscopes, and pressure sensors. Following the trend, encapsulating the accelerometer and gyroscope (combined sensor) to reduce the overall cost of ESC system manufacturers, Bosch was the largest supplier last year, slightly ahead of Murata Manufacturing.

Denso ranked second, with operating income increasing by 3.4% in 2012. About half of Denso 's business is concentrated in Toyota, but its customer base outside Toyota has diversified in recent years. Denso is the largest supplier of MEMS sensors for HVAC systems including heating, ventilation and air conditioning. HVAC applications are second only to the company's airbag accelerometers. Airbag accelerometers accounted for a large percentage of Denso's operating revenue in 2012.

Panasonic ranked third, with operating income of US $ 208 million, an increase of 2.8%. Most of the Japanese company's operating income comes from car gyros, and its product range is narrow compared to the other two major manufacturers. The company is the undisputed leader in the field of in-dash navigation gyroscopes, and is equal to Bosch in supplying gyroscopes for ESC security applications.

Other manufacturers also perform strongly

United States Sensata Technologies ranked fourth, operating income of 200 million US dollars, an increase of 5.3%. US Freescale ranked fifth, with operating income of 199 million US dollars, an increase of 4.0%. Sensata Technologies ranks first in high-voltage applications, ahead of Bosch and Denso, and Freescale is the largest supplier of satellite airbag accelerometers.

Among the top 10 manufacturers, Murata Manufacturing Co., Ltd. ranked No. 9 and its operating income surged 23.1% to US $ 127 million, mainly due to its strong position in the field of ESC accelerometer and ESC combined sensors. Number 10 Silicon Microstructures grew by 11.6% to US $ 45 million. Analog Devices, ranked sixth, grew 9.0% to US $ 175 million, and Infineon grew 8.5% to US $ 151 million. The growth of these manufacturers is also very strong.

The only one of the top 10 manufacturers whose operating income declined was the 9th-ranked Delphi. Operating income fell 2.2% to $ 63 million. Airbag sensing in its main application areas has been weak.

Taihang Jiaxin lead-acid battery charging system is suitable for maintenance and non-maintenance operations. The primary function of the charging system is to provide continuous load while charging the battery without supervision. It is suitable for high reliability emergency backup power systems. Controlled by solid state thyristors with electronic sensing and monitoring. The charging characteristic is a constant potential with a current limit. The primary function of the charging system is to provide continuous load while charging the battery without supervision. The charger rectifier circuit provides 100% of the rated current, while the float/boost charges a group of lead acid batteries.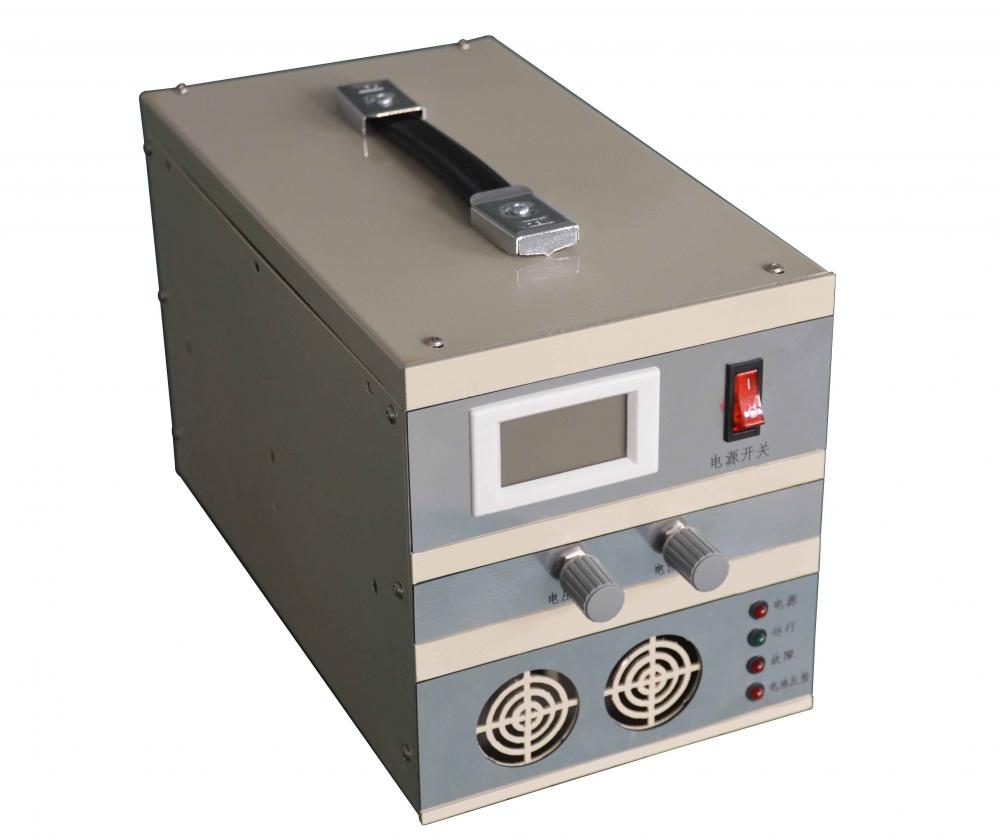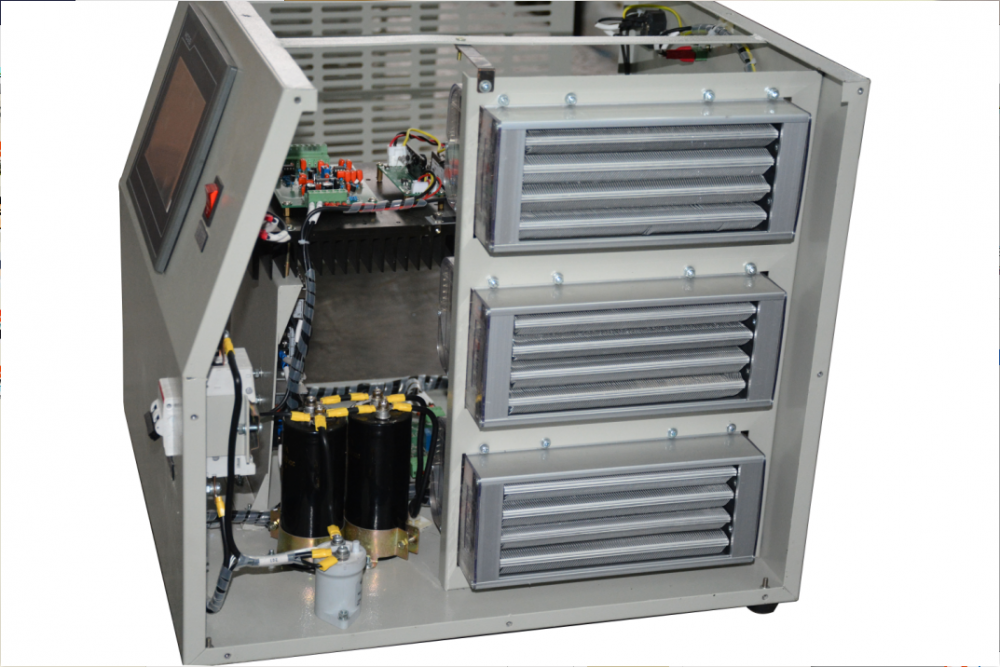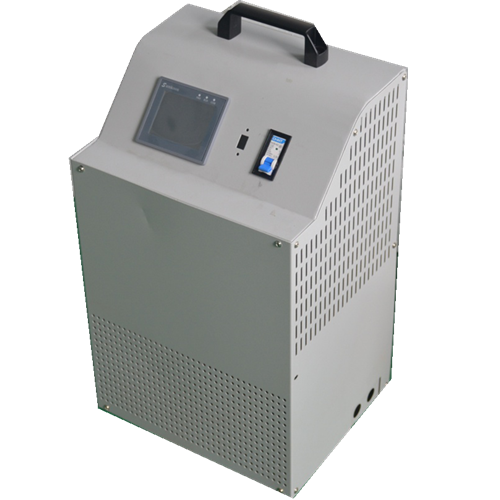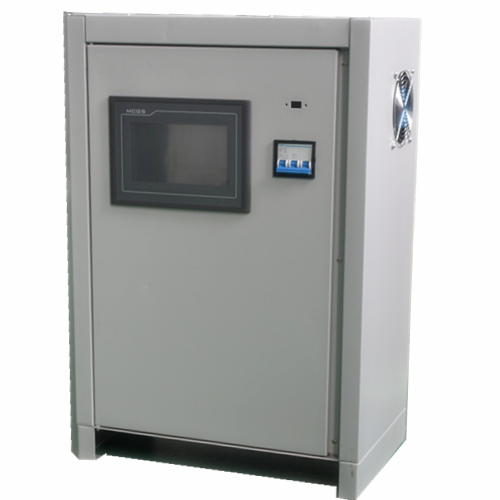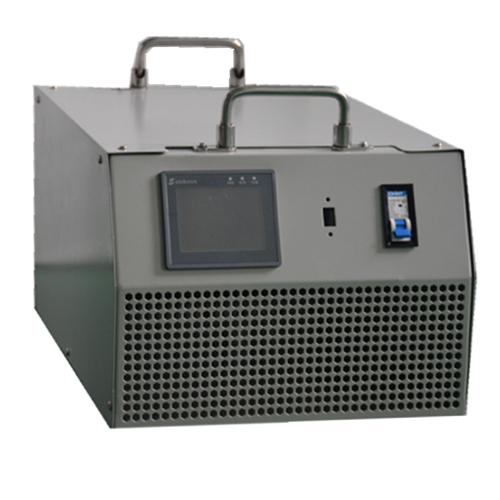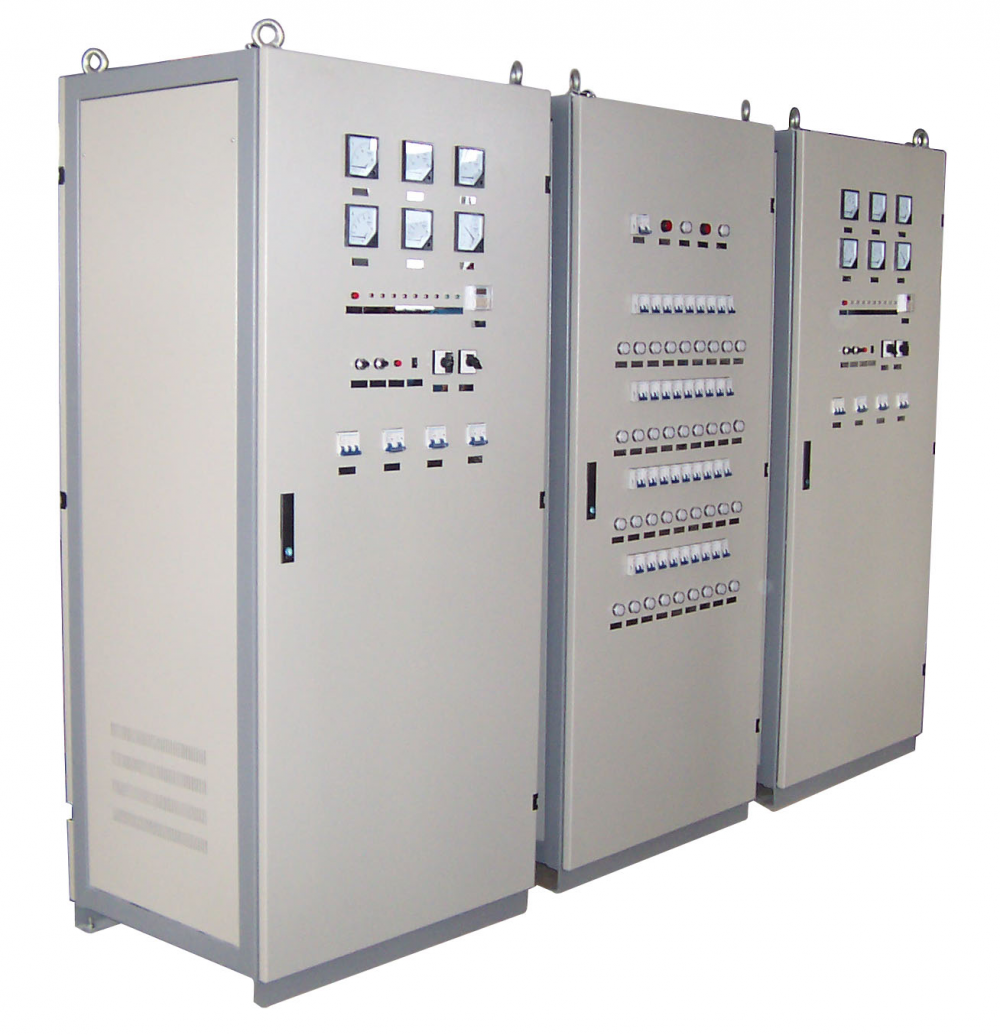 Lead Acid Battery Charger,Automatic Battery Charger,Intelligent Rapid Charger,12V Lead Acid Battery Charger

Xinxiang Taihang Jiaxin Electric Tech Co., Ltd , https://www.chargers.be